Speedline® Corporation manufactures PVC fitting covers and jacketing systems
Protect the insulation of mechanical piping, bare metal and equipment for industrial and commercial applications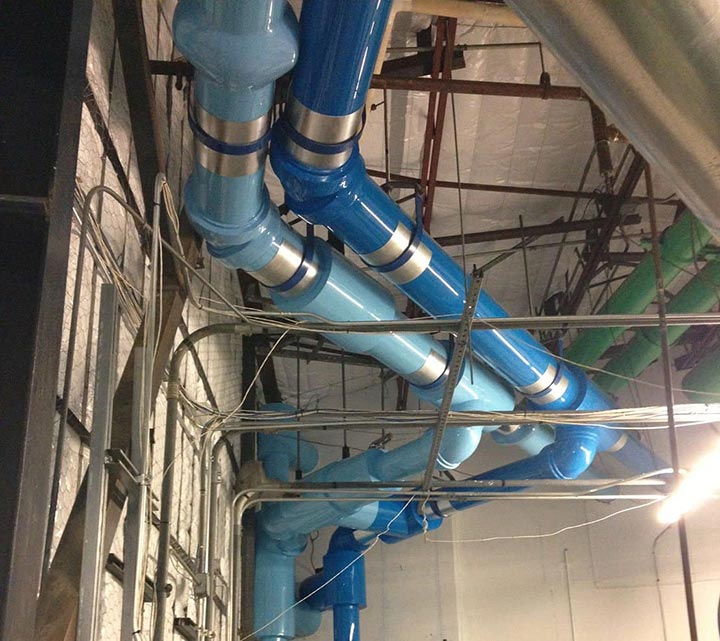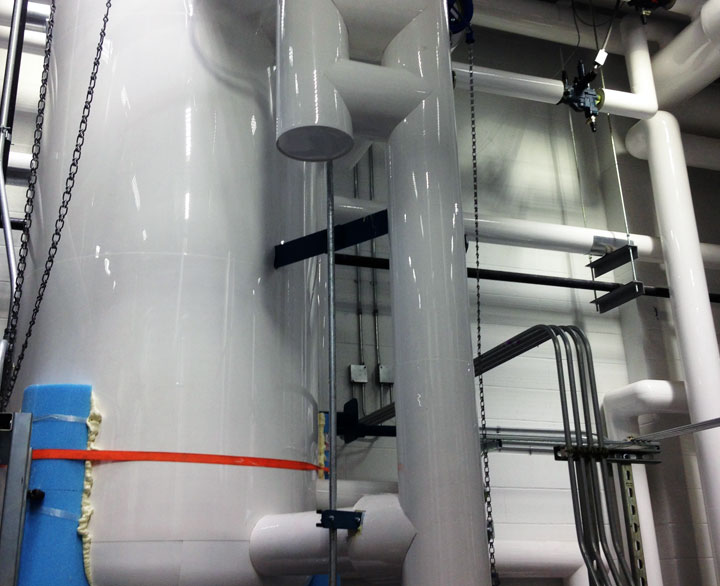 Speedline® PVC fittings covers are available in high gloss white and 14 standard colors. They come in various shapes and sizes for both indoor and outdoor use. All Speedline® PVC products are easy to install and have excellent impact resistance.
Over 30 YEARS of Experience
At Speedline® Corporation, our customers are paramount to our success, and we strive to excel and meet their demands. Our dedicated sales team is here to assist in all regions of the United States and abroad.  Contact your personal sales rep » now and see the difference that Speedline® Corporation can make for you by calling us toll-free at 1-800-551-9759.