Speedline® Corporation offers an assortment of accessories used in the installation of PVC jacketing in piping applications. From silicone adhesives to vinyl tapes to applicator guns. We also stock other accessories such as PVC Rod Covers, TRS-10 1000º Fiberglass Insulation Blanket, Solvents, PVC Corner Angles, and Stainless Steel Tack Fasteners.
16 oz. Steel Dispenser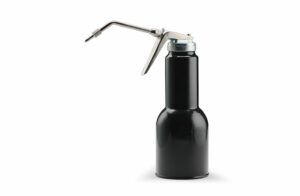 Our most rugged and durable steel dispenser has an epoxy finish to resist rust. Pumps most non-corrosive fluids (Not recommended for water-based adhesives)
Zinc die-cast caps
Zinc plated spout
Heavy-duty triggers
Spout tips are 12-32 threads (Brush Tips Available)
Spout bases are 3/8″-24 threads
5 oz. Steel Dispenser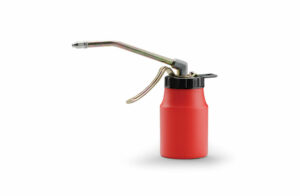 The 5 oz. plastic dispenser is ideal for dispensing adhesives such as PVC Solvent Weld Adhesive. This is your most cost-effective option for dispensing liquids.
All-metal pump mechanism
5" brass-tipped, metal spout
Caulking Gun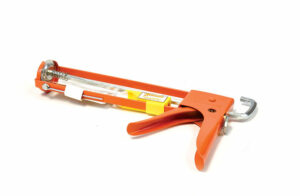 The E-Z Thrust Caulking Gun Model 111 also comes with two spare caps that will save unused caulk. Everything you need comes in one package for your PVC installation project.
10:1 Thrust Ratio
E-Z Thrust and Load Front Cap
Ladder Hook
Includes Patent Pending "Caulk Buddy" Finishing Tool w/Caps.
PVC Corner Angles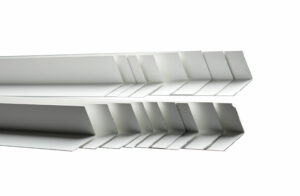 For a final finish on insulated rectangular ductwork, Speedline® supplies 1-1/2 x 1-1/2 x 8 @ 90º Corner Angles in white only. Flat PVC can be applied to the sides, top, and bottom of the duct. Use Corner Angles on all 4 corners to complete the project.
PVC Rod Covers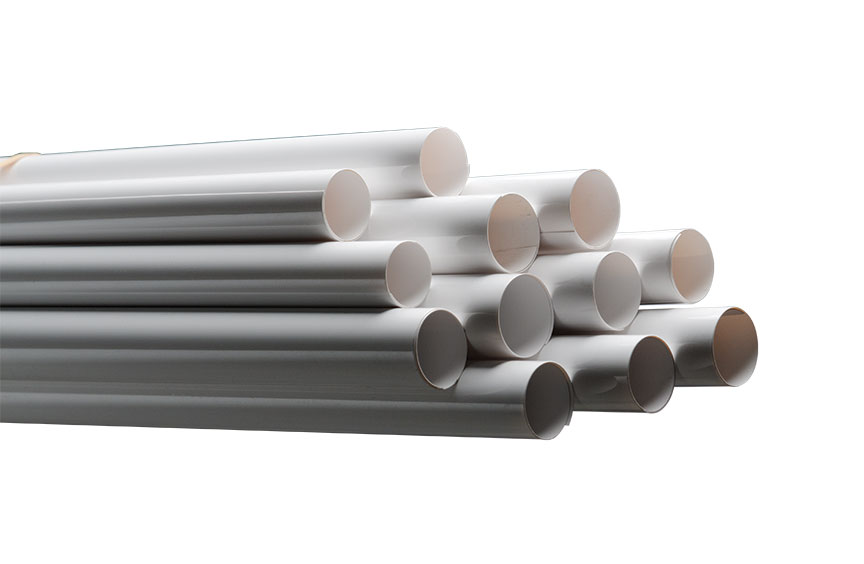 With diameters ranging from 3/8" to 1" Speedline® Rod Covers is an excellent choice for projects with rods requiring PVC covering.
Available in lengths of 48"
Available only in White
Bungee Cord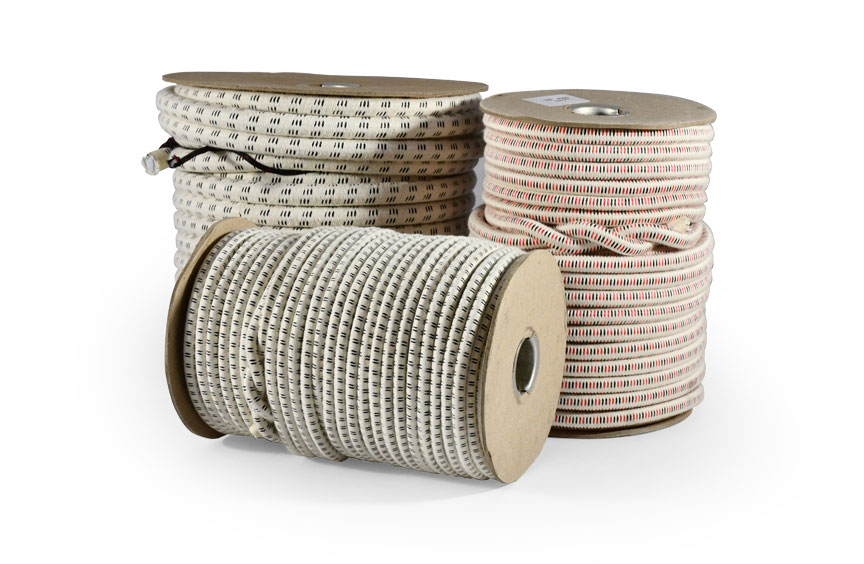 Bunge Cords are an elastic shock cord manufactured with a multi-strand rubber core for long life and consistent stretch.
• Material stretch factor: 100 to 125% under full load.
• Available in diameters of 3/16″, 1/4″, 3/8″ and 1/2″

White Vinyl Tape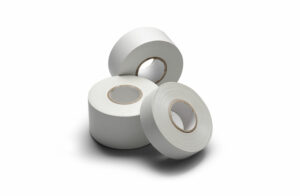 PVC White Vinyl Tape provides an effective vapor and moisture barrier for PVC jacketing applications and sealing of joints.  Highly conformable and resistant to aging, sun water, fungus, bacteria, oil, acids, alkalies, and corrosive chemicals.
Available in 6 Mil and 10 Mil
Widths of 1", 1½", and 2".
Dowsil 732 RTV Sealant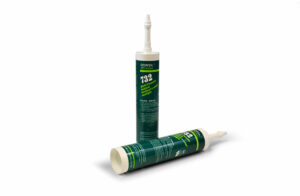 General industrial sealing and bonding applications. Ideal for the following applications: Sealing Flashing, Vents, Flues, Gutters, Marine Cabins And Windows, Electrical Boxes, Caulking Joints In Sheet Metal Stacks, and ductwork
Shelf life of 900 days
Stability over a wide temp range
Good bond strength
Complies with MIL-A-46106 and FDA 177.2600.
Thinner for Solvent
Weld Adhesive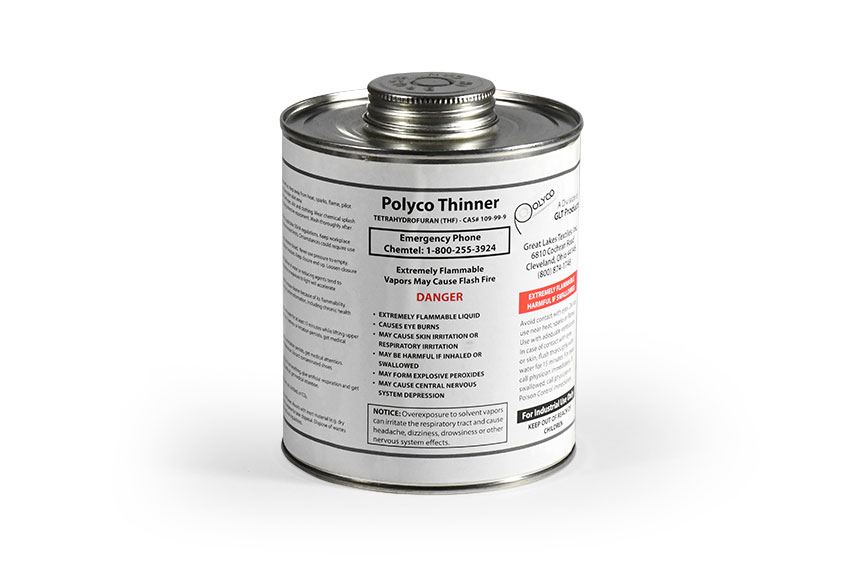 Sold under our Polyco brand, solvent weld adhesive is a solvent mixture used to thin solvent weld adhesive. It is not intended for any other use or application.
• VOC: 887 grams/liter
73-20 RTV Adhesive/Sealant
Speedline 73-20 RTV Silicone Sealant is a high quality, single-component, 100% silicone sealant for interior, exterior sealing, and caulking.
MIL-A-46106
Meets the requirements of FDA Regulation No. 21 CFR 177.2600 subject to end-use compliance with limitations
Meets the requirements of USDA for use in Federally inspected meat and poultry plants
TT-S-001543A (COM-NBS) Class A, TT-S-00230C (COM-NBS) Class A
Canadian 19-GP-9MA Type 1
Conforms to NSF standard 51
Solvent Weld
Adhesive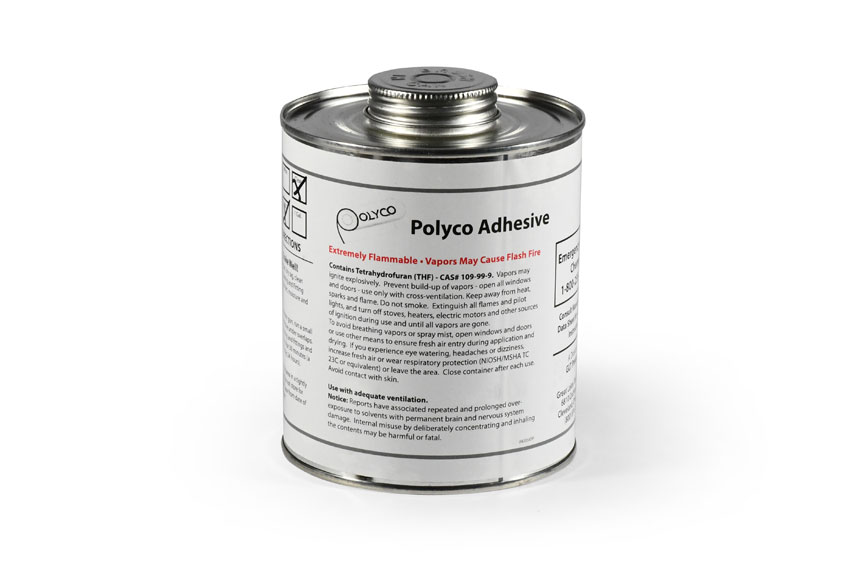 Solvent Weld Adhesive is a plastic solvent cement adhesive used to bond PVC plastic to itself.
Available in white or clear

Maximum upper-temperature limit of 140° F (no lower limit).

VOC: 590 grams/liter.
Stainless Steel Tack Fasteners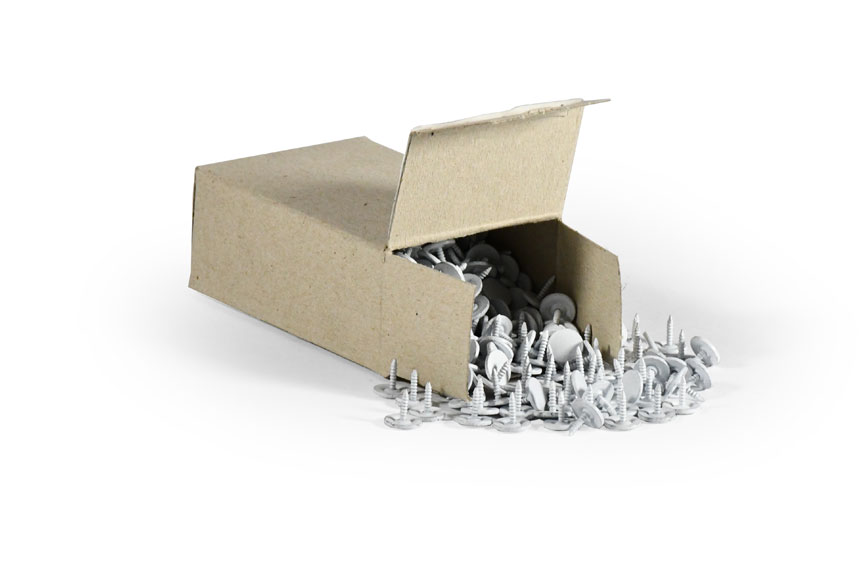 Typically used to hold PVC fitting covers around the elbows. Typically one tack is used on each side of the fitting.
Serrated tacks to allow PVC fittings and jacketing to be easily punctured.

Rounded heads for thumb comfort during application.

Coated with a white sealant to help prevent rust and corrosion.

500 tacks per box (white only)